In hospitality, experiences can quickly become common.
Most abandon risk and reward for rinse and repeat. Dare to be different. Welcome to the rebellion.
Curators of Experiences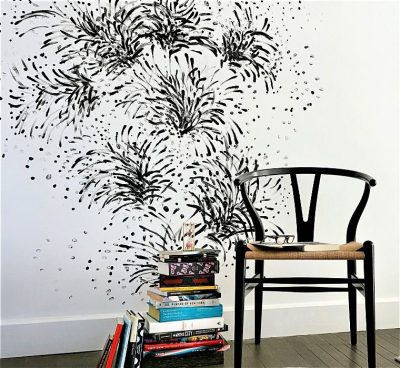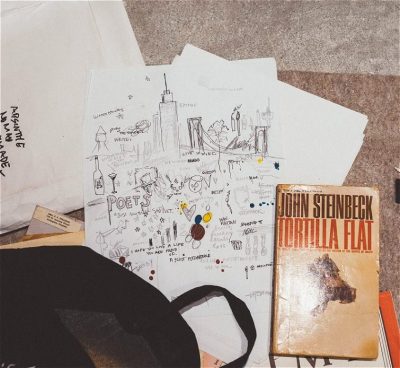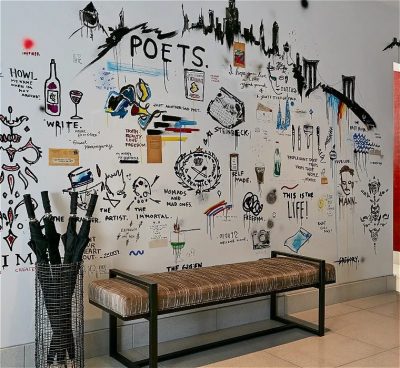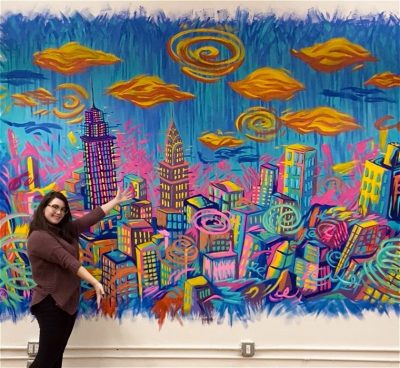 Every touchpoint between a guest and the hotel's ecosystem should be planned, purposeful and personalized. They represent opportunities to deliver unexpected and memorable experiences.
Results don't happen by coincidence.