Food & Beverage
Restaurant, Lounge & Coffee Shop Concepts
There's a lot to think about - Build the brand, run it, hire a celebrity chef, or find a lessee? Take your time & look around. Rebel has you covered in every scenario with vast experience in each. Allow our underwriting to weigh the options for you.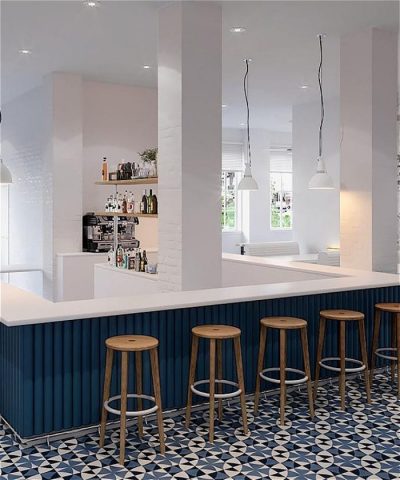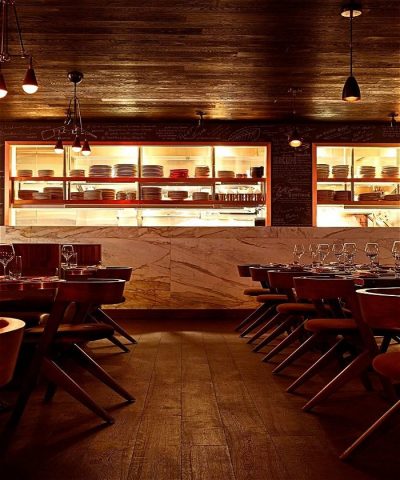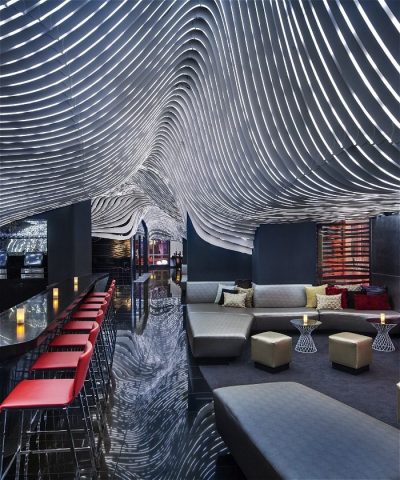 Self-Manage
Hotel Manager Also Runs F&B Operations
The location of the hotel within the market and overall design play a major role. The right brand, energy and atmosphere can all be created, but the location might not be the best. F & B can be a great contributor to NOI if executed properly. Allow our underwriting to weigh all options.

Rest easy. Rebel offers internal resources to build the brand, design the menus and author signature cocktail menus.
Celebrity Chef
Monthly Retainer for Celebrity Chef's Expertise
Celebrity chef arrangements can be very lucrative if the deal is structured properly with a monthly retainer, contractual performance hurdles, and minimum profit thresholds to control F&B costs. Rebel will negotiate on your behalf along with managing outlet(s).

We have longstanding relationships with many. Rebel provides owners with recommendations supported by consultant initiated pro formas drilled down to the outlet NOI level.
Lessee
Handover Outlet in Exchange for Lease Revenues
Rebel applies a common thread in common sense – best and highest use of the outlet to generate revenues. If the project pencils a higher return with a lessee in place, we'll find one for you.