Performance & Tech Intelligence
Customized reporting your way. The ability to create unique dashboards to include essential KPI's - daily financials, labor stats, STR results, a detailed GL, consumer review scores and etc at the press of a button…. and, from your phone.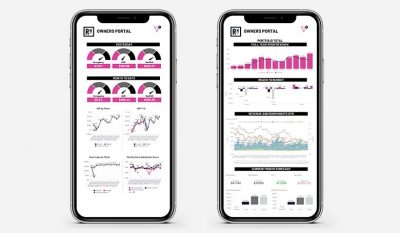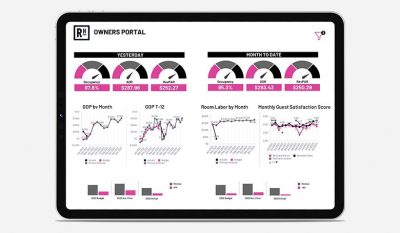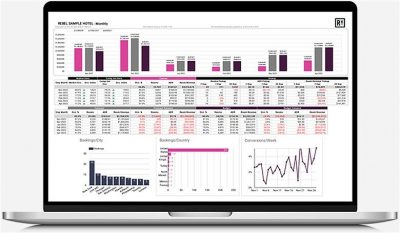 The Virtual Guest - Hotel Automation.
Tech Solutions
The use of technology in Hotels is an ongoing journey of discovery. It has helped reduce human error, sped up service delivery, created personalized stay experiences, and streamlined operational efficiencies. And, we're only at the beginning.